1 tag
1 tag
1 tag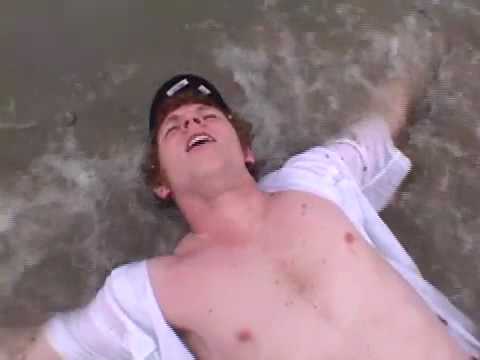 2 tags
1 tag
"If you had told me when I was struggling that one day I would be successful at..."
– The Katherine Fugate episode of House Hunters International was on again after I got home from work tonight and I so felt her on the head waitress bit (even though I am a cashier) that I sat there and transcribed this on my phone. (via alexandra-ewing) Well I'm going to transcribe this on...
3 tags
2 tags
1 tag
2 tags
1 tag
The Weepies should be prescribed as blood pressure...
"I'm just a single guy. I'm not married, I don't have kids or anything like that...."
– Aziz Ansari  (via justsaysomethingperfect)
2 tags
3 tags
2 tags
IS THIS REAL LIFE →
Girl Meets World>!?1?!2
3 tags
"My Young Man" by Esme Patterson Song...
2 tags
2 tags
3 tags
"Well-run libraries are filled with people because what a good library offers..."
– Zadie Smith, in the New York Review of Books. (via thebronzemedal) I really needed this today. (via uterusfactory) And I really wish the library here in town was worth a damn.
2 tags
Listen
1 tag
omvr: yo gettin married at 22 sounds a lot like leavin a party at 9:30 pm
3 tags
This song.
1 tag
1 tag
the mormon church and battlestar galatica
closertotheocean: claremoss: I love this question. And I haven't written about it anywhere else yet either, so I'm delighted. Okay, so. Mormonism in Battlestar Galactica. Here we go. (Spoiler free!) Read More So, first of all, huge thanks to Clare for indulging my curiosity. Reblogging for friends who are also watching BSG because we're all just huge nerds. This makes me want to watch...
4 tags
Apparently I return to tumblr after a 6+month haitus after: Two Victoria beers in a theater, watching SkyFall Another pint in a pizzeria while overeating because my friends drunk brother made fun of my vegetarian pizza (IT WAS FUCKING DELICIOUS) Two gin and tonics at the wine bar, listening to a married couple with a washboard and a guitar play Johnny Cash covers and bluegrassy originals.
2 tags
alexandra-ewing: Sometimes you stay up late and...
2 tags
3 tags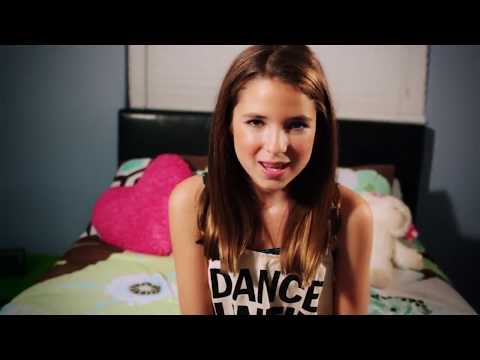 1 tag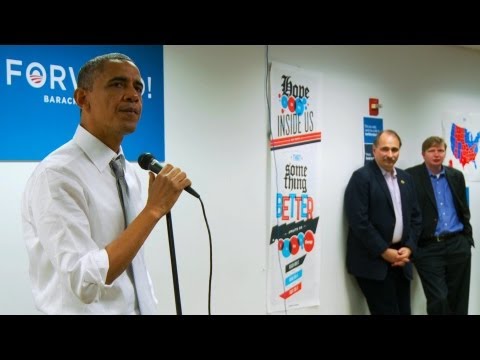 1 tag
2 tags
4 tags
"When the cities are gone, he thought, and all the ruckus has died away, when..."
– from The Monkey Wrench Gang by Edward Abbey. 
2 tags
1 tag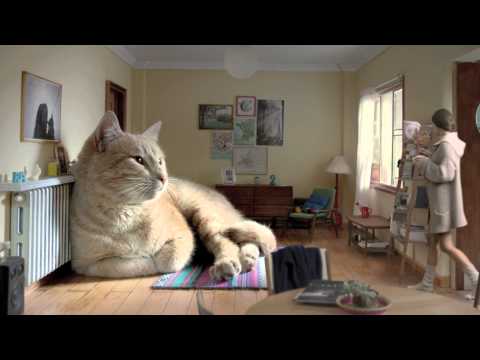 2 tags
1 tag
Mom: Why do you want a record player? We have a record player.
Me: No we don't.
Mom: Yes we do, downstairs. And we never use it.
Me: That's a LASER DISC player.
Mom: Oh.
2 tags